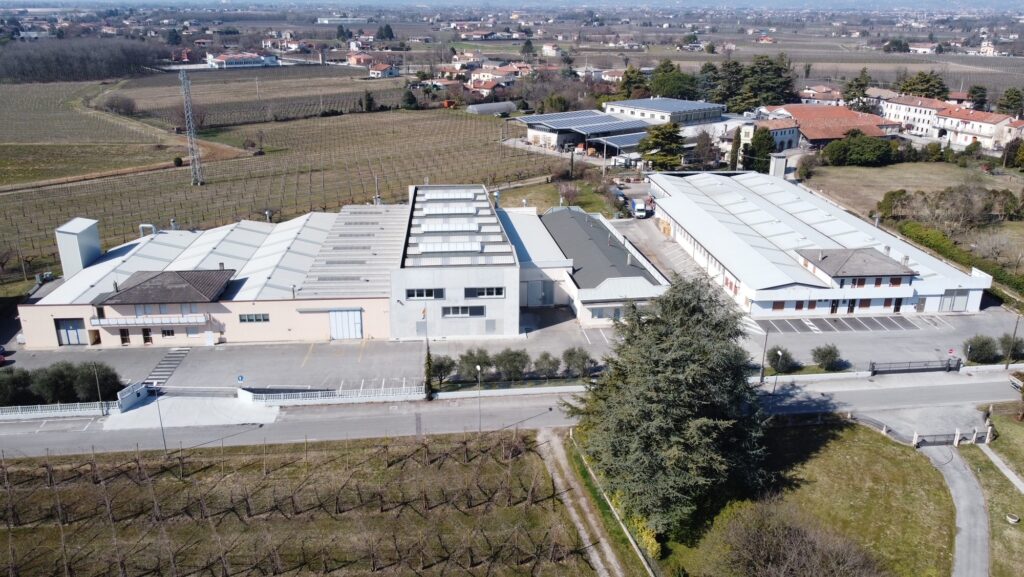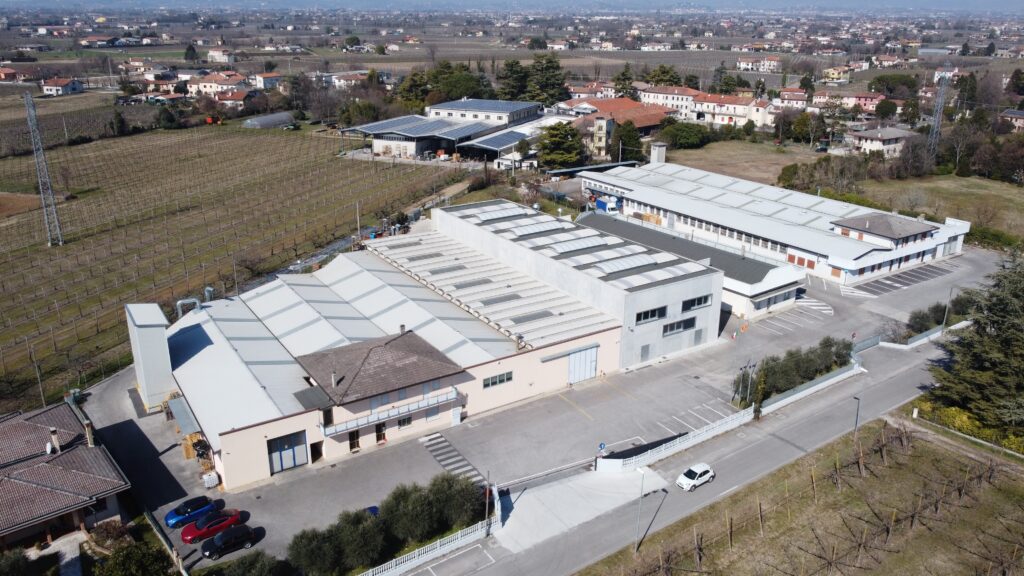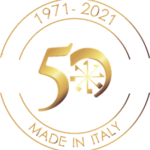 1971 - The Beginning

FOME was born from the idea of two young Venetian entrepreneurs, Bruno Forte and Attilio Meneghin. The company name is an acronym of the founders' surnames. The company began its business in an old stable in Tezze di Piave (TV) Italy. The main activity is given by mechanical work for third parties.

1980 - International Expansion

In the eighties the company began its production in fine arts' articles in metal. The expansion of sales in the American's market helps the growth of the company. FOME joining international fairs since 1978. The first production plant was built in the area that still occupies the company.

1990 - The Diversification Of Production

In the nineties the company experienced a period of strong expansion, diversifying its production in the boat field and in the construction of components for extraction systems. New companies are created, new markets and new customers are acquired. The factories are further expanded.

2000 - Specializing

In the 2000s the two founding partners decide to divide the companies and FOME remains of the Meneghin family. The company begins its production of material for the water movement sector, focusing on the production of manifolds for pumping groups, in steel and stainless steel.

2010 - The Factory Expands

In the years of the second decade of the new millennium, despite the global crisis, the company invests in new technologies and manages to increase turnover and the number of employees. The production plant is expanded, company start in the market of components for heating systems.

2021 - Innovation & Quality

The company today is spread over a covered area of 7000 m², employs about fifty people. A strong propensity for exports remain in the DNA of the company. Continuous investments in technology allow us to always find new one's production methods to stay in the global market by guaranteeing the customer quality and service with the same enthusiasm of fifty years ago.
THE ISO 9001:2015 QUALITY MARK IS A SYMBOL OF THE LEVEL REACHED AND IS A GUARANTEE OF THE WAY WE OPERATE.